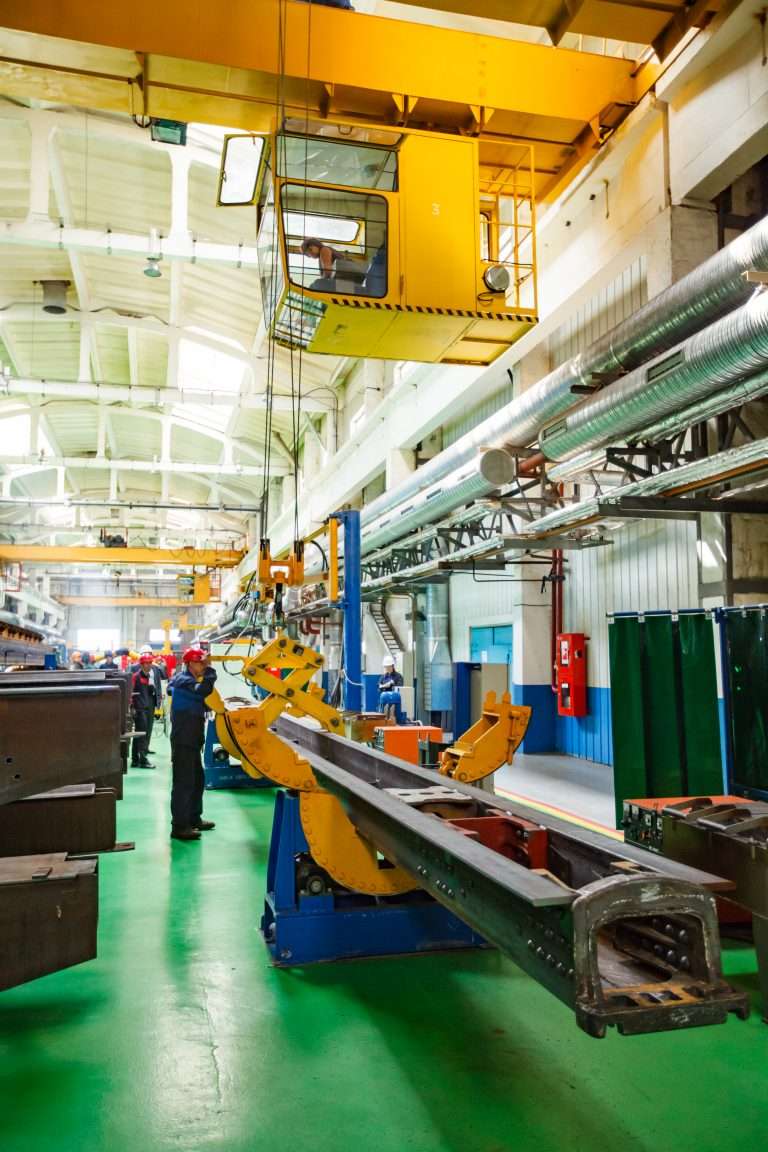 We provide port crane workshop repairs for urgent breakdowns or scheduled repairs delivering quality results to original manufacturers requirements.
We accommodate to your needs to keep your machinery and components in operation and make repairs with minimal downtimes. We also provide highly detailed and comprehensive reporting packages.
HYDRAULIC PUMP, MOTOR REPAIR AND TESTING​
Alatas are specialists in the repair and test of pumps, motors, actuators and complete system overhauls.
With our highly skilled hydraulic technicians, we offer complete repairs, including manufacturing and machining facilities in our own precision engineering workshop.
We refurbish and recertify all brands of hydraulic, mechanical, pneumatic and electric winches.
From personnel handling winches through to ports, we've got it covered with the procedures and expertise to keep your equipment in operation.
gearbox and brake refurbishment
We offer a comprehensive repair service on virtually all makes and models of industrial gearboxes.
We also offer a bespoke manufacturing service for obsolete bearings (from samples to drawings) and supply various spare parts including specialised seals.
hook block recertification
We overhaul, rebuild, overload test and recertify hook blocks in our specialist workshops.
Our experienced workshop engineers thoroughly inspect and fix hook blocks functionality.
Boom and Structural Repairs
Where significant structural repairs are required, we offer boom repairs in the controlled environment of an Alatas workshop.
Container Spreader Refurbishment
We offer a range of upgrades that can significantly improve your spreader's day-to-day operational performance.
You can extend your container spreader's life cycle by adding new or enhanced functionality that will make them safer, more productive and efficient to operate.
Cylinder Refurbishment and Testing
We inspect, hone, rechrome, reseal and test all sizes of cylinders in our certified hydraulic workshops.
Ports – Services – Workshop Repairs
Every year we carry out thousands of service attendances on multiple brands and equipment.
With 30 years of experience, we have acquired a wide range of expertise with port crane and machinery with the added versatility and benefits of being an independent service provider and not a manufacturer.
You can find out more about the various types of equipment we are servicing below.
Alatas provides services worldwide.
Please fill out this form with your contact information and details of your inquiry.
We'll get back to you within one working day.