Rubber Tired Gantry (RTG) Cranes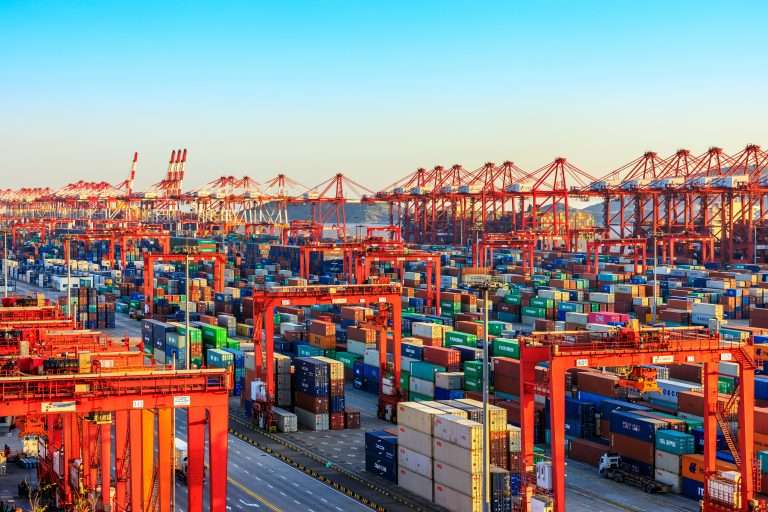 We offer a full range of services for Rubber Tired Gantry (RTG), RMG, ASC, E-RTG cranes.
Our expertise can guarantee that your terminal yard equipment will meet the efficiency requirements and your operational demands.
Rubber Tired Gantry (RTG) Cranes
Take a look at what specific services for Rubber Tired Gantry (RTG) Cranes in the Port industry.
RTG INSPECTION AND CONDITION EVALUATION
We provide compendious inspection, condition evaluation and condition monitoring services for RTG cranes. 
All our inspections are well documented, supported by images and measurements made using calibrated equipment. Engineers plan assessments to ensure all important data is captured and evaluated thoroughly to deliver meaningful feedback to crane owners.
Our multi-disciplined engineers can completely change out all major crane components onsite. 
Alatas work includes travel trucks, winches, gearboxes, wire ropes, electrical cables, festoon systems. Additional services include:
RTG LED LIGHTING UPGRADES
We are supported by Midstream Lighting for LED lighting upgrades. 
Midstream specialises in port equipment which ensures their engineered solutions are the best in the industry.
RTG AUTOMATED GREASING SYSTEMS
The correct amount of grease for equipment increases reliability. Using an engineered automated lubrication system can deliver significant cost savings through reduced labour costs. 
We offer GROENEVELD auto lubrication designed explicitly for the port sector.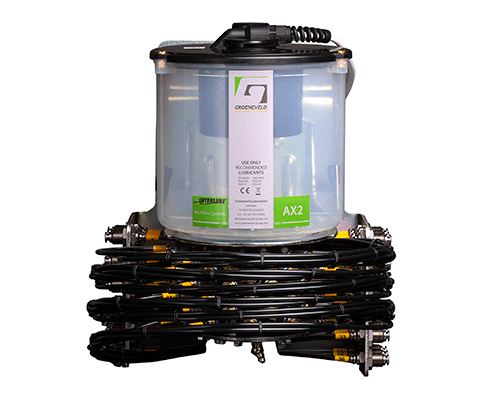 We upgrade PLCs for RTG cranes where existing systems have design issues or have become obsolete.
Our worldwide stations provide adept engineering, design, software and documentation with the supply of materials and cabinets.
Our in-house automation engineering allows us to design full variable frequency drive upgrades for RTG cranes.
In addition to replacing obsolete systems, we can convert existing systems from DC to AC and incorporate the VFDs into comprehensive PLC upgrades.
We have the capability to convert your RTG to an electrical version E-RTG.
If you're looking for an entire electrical overhaul of your RTG or just a single component, we can help.
RTG WELDING AND LINE BORING​
Where significant structural repairs are required our engineering expertise can assist.  
We deliver repair procedures, weld repairs and post-repair testing and inspection with certified Welders for S235, S355 steel and more.
RTG SCADA SYSTEM UPGRADES
In addition to engineering design, we offer both Alatas proprietary SCADA systems and systems utilising platforms such as SIEMENS SIMOCRANE 4.4 and more.
RTG / RMG / ASC crane brands we are servicing
Ports – Serviced Equipment – Rubber Tyred Gantry Cranes
Please fill out this form with your contact information and details of your inquiry.
We'll get back to you within one working day.