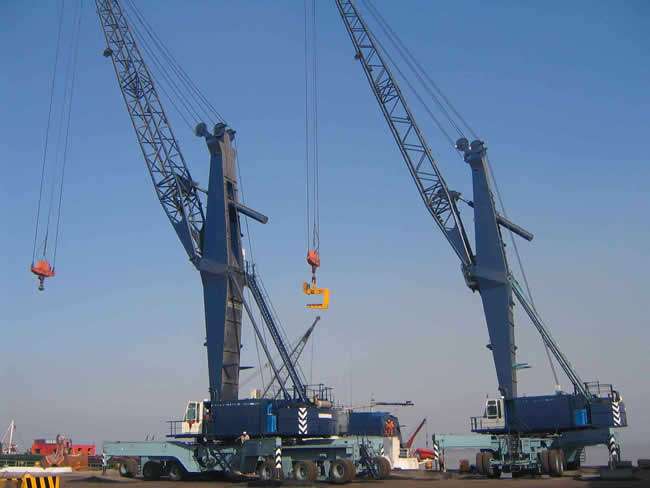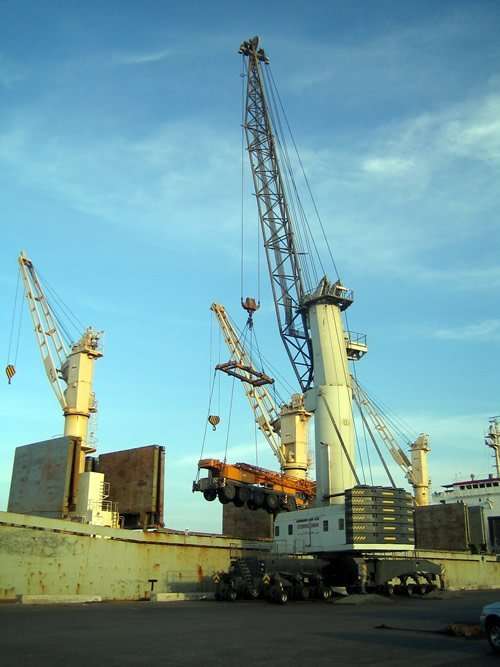 We provide a full range of services for mobile harbour cranes, from comprehensive service management agreements to ad-hoc crane repairs and component refurbishment.
Please take a look at our specific services for Mobile Harbour Cranes for Ports.
MOBILE HARBOUR CRANE HYDRAULIC COMPONENT REPLACEMENT​
We design and supply the components needed to modify hydraulic systems of mobile harbour cranes when they have become out of date or encounter functional design problems.
MOBILE HARBOUR CRANE CYLINDER CHANGEOUTS
We inspect, hone, rechrome, reseal and test all sizes of cylinders in our certified hydraulic workshops.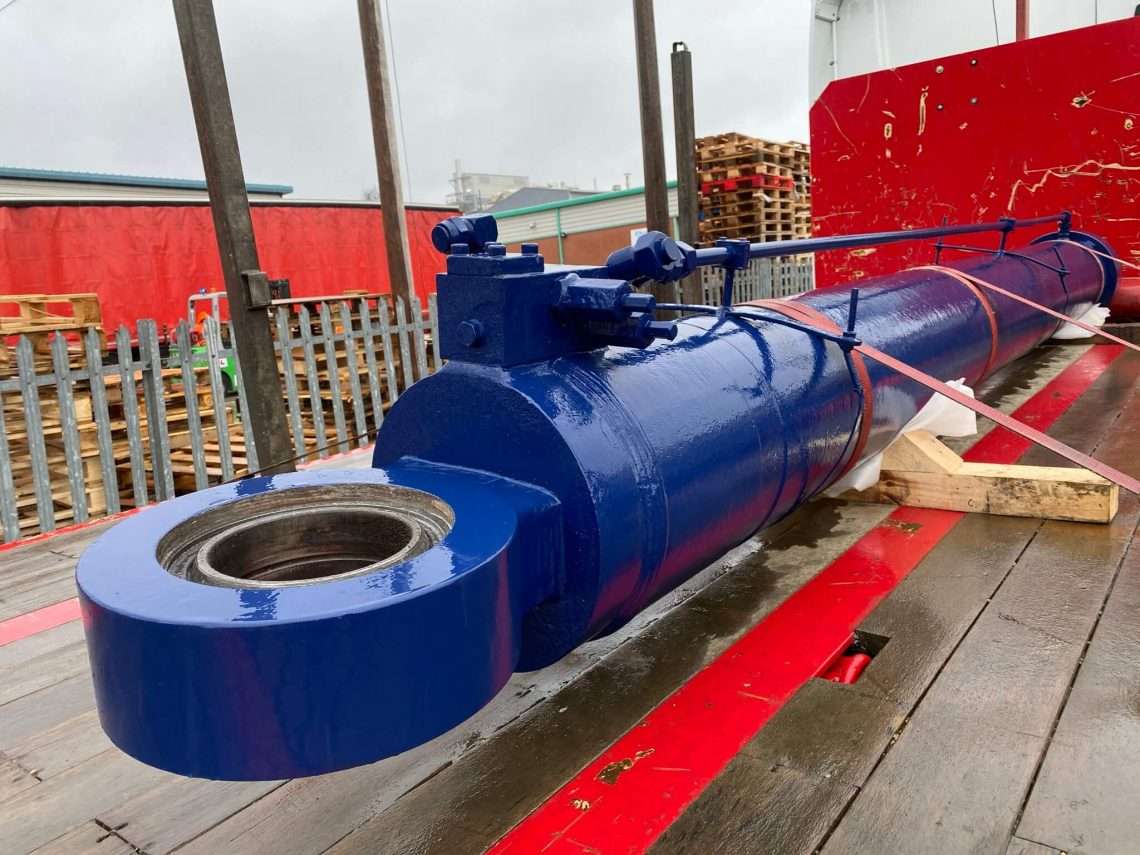 Mobile Harbour STRUCTURAL REPAIRS AND WELDING SERVICES
Where significant structural repairs are required, we deliver repair procedures, weld repairs and post-repair testing and inspection.
MOBILE HARBOUR CRANE CONDITION EVALUATION
We provide pre-dry port and terminal equipment assessments, general health checks or intrusive inspections and engineering studies to ensure the safe operation of your assets.
Mobile Harbour Crane LOAD TESTING
We are aligned to all relevant IACS, IMO and government requirements to recertify cranes and mechanical handling equipment.
By storing testing equipment in all of our global service stations, we can supply any load testing requests.
Ports – Serviced Equipment – Mobile Harbour Cranes
Please fill out this form with your contact information and details of your inquiry.
We'll get back to you within one working day.