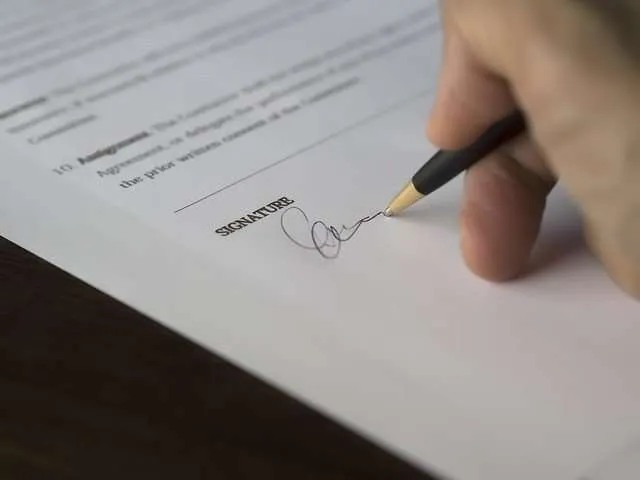 We offer comprehensive Managed Crane Contract services covering operations and maintenance in the Offshore sector.
We have a strong commitment to technical integrity and operational safety of all Offshore crane types.
We invest in mapping the specific components on every crane we manage.
This is part of our market-leading approach offering cost-effective and traceable spare parts and components.
We offer custom rigging lofts to meet specific requirements on the job.
Offshore – Services – Managed Crane Contracts
Every year we carry out thousands of service attendances on multiple brands and equipment.
With 30 years of experience, we have acquired a wide range of expertise with offshore cranes and machinery with the added benefits of being an independent service provider – and not a manufacturer.
Find out more about various types of equipment we are servicing by visiting one of the pages below.
Alatas provides services worldwide. 
Please fill out this form with your contact information and details of your inquiry.
We'll get back to you within one working day.