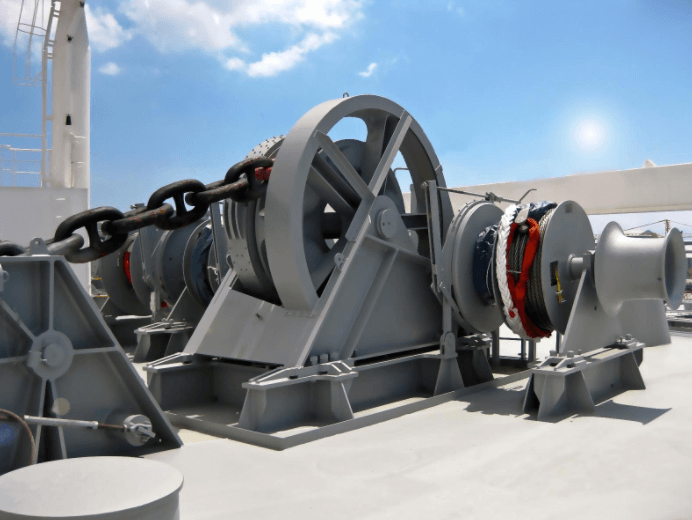 We refurbish and certify all brands of hydraulic, mechanical, pneumatic and electric winches and windlasses.
From personnel handling winches through to anchoring, we've got it covered. Alatas practice procedures and expertise to keep your equipment operating for longer.
Merchant Shipping Winch & Windlass services
Take a look at the specific services for Winches & Windlasses in the Merchant Shipping industry.
Winch and Windlass Brands we are servicing
Merchant Shipping – Serviced Equipment – Winches & Windlasses
Please fill out this form with your contact information and details of your inquiry.
We'll get back to you within one working day.