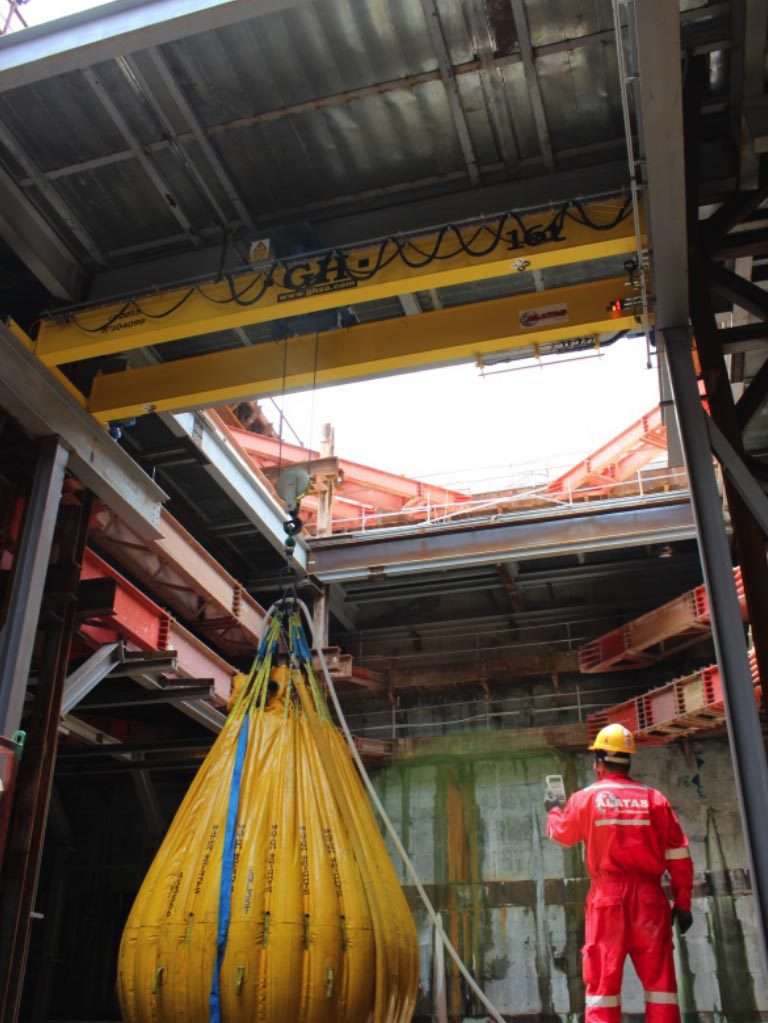 Alatas provides various hatch cover repairs, maintenance for ramps and inspection services.
Ramp and Hatch Cover Services
Take a look at what specific services for Ramps and Hatch Covers in the Merchant Shipping industry.
Ramp and Hatch Cover Brands we are servicing
Merchant Shipping – Serviced Equipment – Ramps and Hatch Covers
Please fill out this form with your contact information and details of your inquiry.
We'll get back to you within one working day.