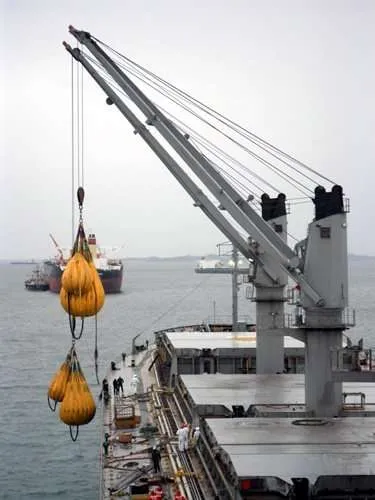 We specialise in the service of European, Japanese and Chinese ship cranes.
Providing regional services, competitively priced parts, complete with back office engineering support.
Merchant Shipping Crane Services
Take a look at the specific services for ship cranes in the Merchant Shipping industry.
Every year we carry out thousands of services attendances on multiple brands and equipment.
With 30 years of experience, we have acquired a wide range of expertise with marine cranes and deck machinery with the added benefits of being an independent service provider – and not a manufacturer.
Merchant Shipping – Serviced Equipment – Cranes
Please fill out this form with your contact information and details of your inquiry.
We'll get back to you within one working day.