Latest Merchant Shipping News and Updates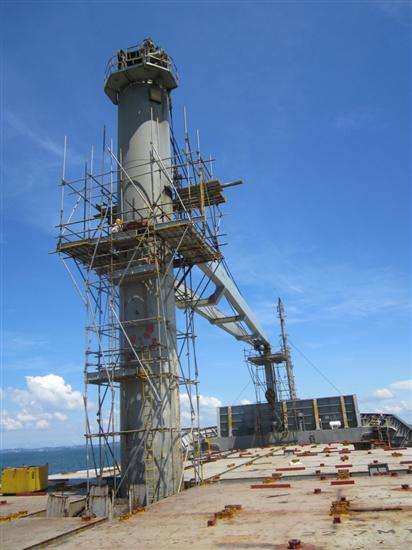 Welcome to Merchant Shipping News. Explore our archive of job reports, company news and updates from the marine industry.
Discover stories and user cases sent by Alatas technicians, engineers and service managers stationed across the globe. 
For more news in other industries, head to our News Hub page.