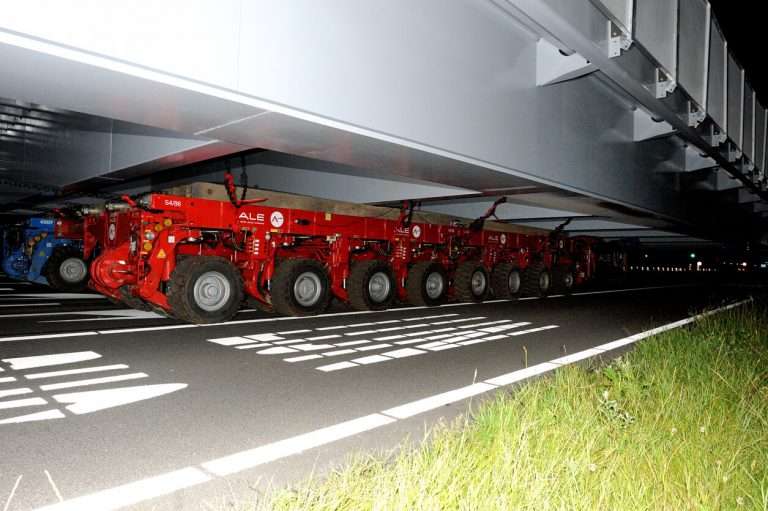 Alatas specialise in supporting of SPMTs (self-propelled modular transporters).

We provide local field services, competitively priced parts and a full range of workshop repairs.
Take a look at what specific services for SPMTs.
We can offer repair of A4VG pumps, as well as hydraulic motors in our specialist workshops.
We offer welders qualified to work high tensile steel including S355, S690 and S960 for structural repairs.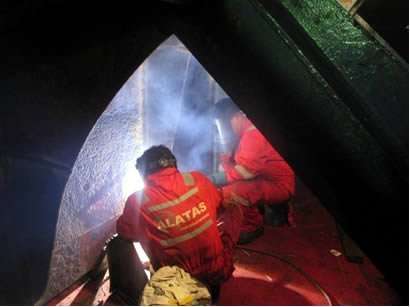 We provide complete hose change outs including providing hose registers and test certificates.
We source all SPMT components.
Construction & Industrial – Serviced Equipment – SPMTs
Please fill out this form with your contact information and details of your inquiry.
We'll get back to you within one working day.