We take care of your cranes
Alatas provides unbeatable service to users and owners of cranes around the world. We work with a wide range of brands and manufacturers offering crane services across a variety of industries.
Established in 1988. We are multi-disciplined crane specialists, technical managers and engineers.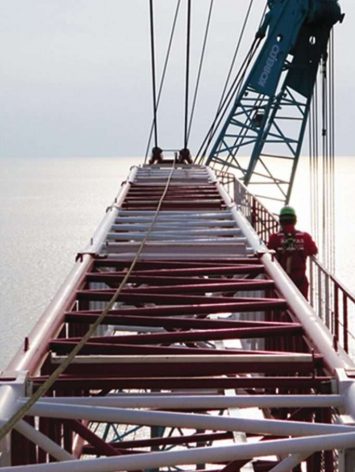 Throughout our 30 year history, we've provided original spare parts and high-quality crane services.
Serving every customer to the highest standards, we operate from Service Stations around the globe and maintain an ever-growing portfolio of crane owners, managers and operators.
We are crane specialists with expertise in marine, offshore, port and shipyards and construction and industrial sectors.
Alatas has grown by providing services for almost all crane brands in operation. By coming to us for repairs and upgrades instead of manufacturers, you can reduce the cost of your operations while receiving a highly professional service that's tailored to your needs.
With Service Stations around the globe we have local support where you need it.
Alatas provides services worldwide.
All
Awards and Certificate
Awards and Certificates
Case Studies
Construction & Industrial
Facility
Merchant Shipping
Offshore
Onshore
Ports
Reports and Advisories
Shipyards
Uncategorized
Please fill out this form with your contact information and details of your inquiry.
We'll get back to you within one working day.